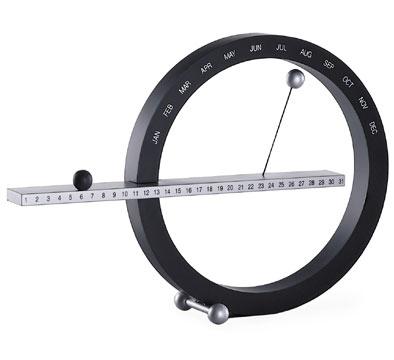 Desker Worldwide is a leading international logistics integrator. We proved our competitiveness in the market by setting new trends through commitment and excellence shown by the team of professionals, who are target oriented and highly innovative in providing the logistics solution.
Vision
We aim to be leaders in the market of integral solutions related with the transport of merchandise in a safe and quick way within shortest possible time span and cost.
Mission
We aim to be a leader in air & ocean transportation solutions to all the markets we serve. Our existence, progress and success depend on our customers. By creating a positive environment where our employees can work in partnership with our customer.
Desker Values
We believe in following a process approach – planning, documenting, training and measuring. Our business is to build around in depth and trustworthy relationship with customers & Vendors. We value people who are straight shooters, have a persistent drive and conduct themselves with integrity, dedication and sincerity towards profession.
we are just a call away: Tel: + 92 42 3520 3951, Fax: + 92 42 3520 3950, Email: info@deskerworldwide.com